From humble beginnings as a coffee seed to dominating the landscape and lives of many a place and people, coffee in our opinion is one of the finest ingredients the world has to offer.
Our coffee story is much wider, much higher and much deeper than meets the eye. We began making coffee at Seven Wonders the first week of January 2003 on our first espresso machine. Less than 3 months later we had won the Irish Barista Championship (the main coffee making competition in the world by country) and were off to Boston to represent Ireland in the World Barista Championship.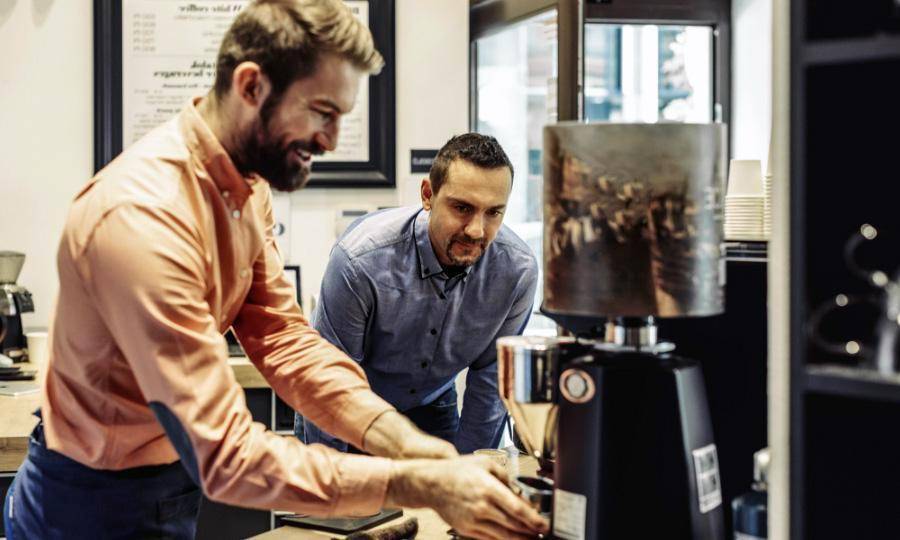 Coffee tastes have changed so much that I remember around 2012. It's is after all the seed of a fruit. From then on, we began to work at a gradual pace, turning up the brightness a little, season after season. Today we can proudly craft a coffee with notes of lemon meringue, strawberry or passionfruit and find people on all sides of the counter are learning and developing their pallets.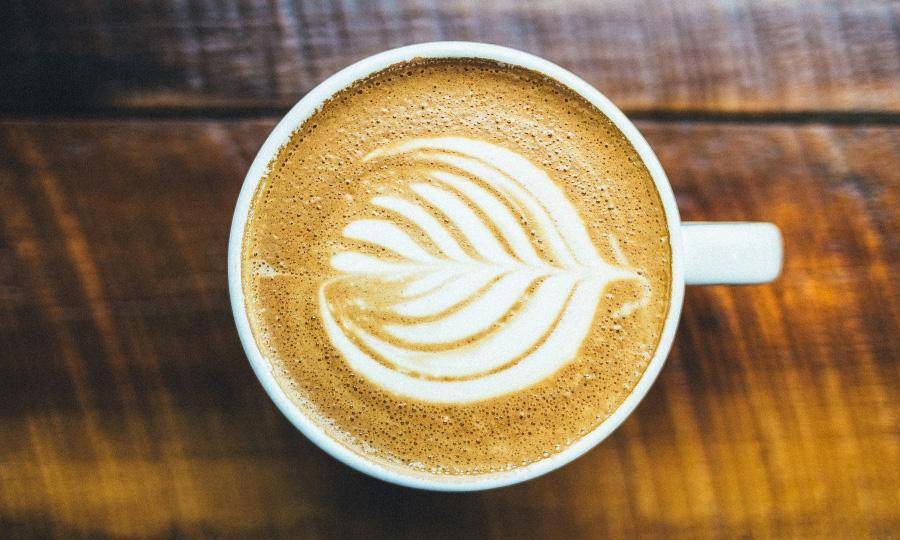 We are committed not only to bringing you the best coffee we can find but also the best information about its health benefits
Our clothing selection has all been sourced and selected to ensure our products are of the highest quality.
We provide free delivery and free returns on all our products within continental United States.
An Express-Parcel will reach its destination before 17.00 the next working day.
FREQUENTLY ASKED QUESTIONS
Where do your products come from?
We only source merchandise from socially responsible businesses with ethical manufacturing practices. Our branded products are manufactured in the United States, China, India, Pakistan, El Salvador, and Guatemala.
Unless otherwise mentioned all apparel decoration is done in the United States on blanks from the above countries.We only source merchandise from socially responsible businesses with ethical manufacturing practices.
Are purchases tax deductible?

All of the purchase price of the item goes directly to funding the cost of the merchandise and the shop overhead, therefore we're not able to provide a tax receipt for any of the purchase.
You can make a donation to the GemFoundation, which may be tax deductible in the country where you donate from, by visiting donate.gemfoundation.org.
Will my order get to me without any issues?

We use USPS (United States Postal Service), FedEx and DHL for deliveries inside the United States and abroad. All of our shipments leave the United States and will likely spend time in the customs for the country where the shipment arrives. We cannot provide any customs clearance estimates, but in most cases, shipments may spend anywhere from one to three days in customs.
IMPORTANT: Any customs or import duties are charged once the order reaches its destination country and must be paid by the recipient of the order.
Why don't you accept my currency?

Right now we're able to show dozens of global currencies to give you a sense of how our prices convert into other currencies. We're working to implement new payment systems that will allow us to accept not only different currencies, but also dozens of different regional payment systems. So while the content of your cart may currently be displayed in your local currency, the Gem Stores process all orders in USD at the most current exchange rate
Will my shirt fit? How do you think about sizes?

We've worked hard to ensure that the sizes we offer will work for many different shapes and sizes of customers from all over the world. We offer products that come in a range of shapes, including Unisex and Women's' styles in a full range of typical U.S. style sizes (small through 4XL). Each product is different, so make sure to check the sizing guide in each page, as some products may be very fitted. As we introduce new products, we'll add even more information about product fits and sizes.
What about shipping and delivery?

Our fulfillment partner fulfills orders within 1 business day (Mon-Fri), a timeline which does not include Weekends or Holidays. Please remember that the delivery of your order is the responsibility of the shipping carrier (USPS, Fedex, DHL).
Once a package leaves our fulfillment center, you must reach out directly to the shipping carrier selected during checkout to resolve delivery issues. You should have your tracking number ready when reaching out to the shipping carrier.